12 things I'm afraid drivers
Here are the things to be afraid of many motorists.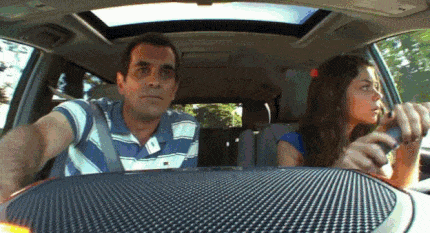 What is fear? Fear is an internal state that due to impending real or perceived event. No, of course, mentally healthy people who are not afraid of anything. If you are afraid, don't be shy about your feelings. Remember that only because of fear of danger, humanity has managed to survive on this planet. Of course, with the advent of automobiles, people had a lot of new fears.
Here you fear the first trip behind the wheel. Fear of driving without an instructor after getting my license. Fear of driving at night with the fear of traveling by car over long distances. And all this is normal and quite natural. Also there are many other fears that scare many drivers. We have collected for you the most.
1. Fear when we have to ask other drivers to help you to leave the narrow places.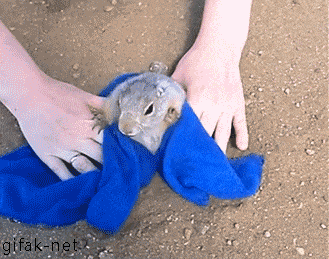 This fear is especially familiar to novice drivers who have just recently got a driver's license. The thing is that the first time behind the wheel you will not feel the dimensions of his car.
In the end, if you go to the narrow road space you will experience a lot of difficulty with leaving these places. But in those moments of fear and despair. After all, to leave the narrow space of the driver-the beginner needs to perform the feat.
Many such cases are forced to ask other drivers to help strangers to leave difficult places. And there is nothing to be ashamed of. Because beginners behind the wheel was all. But no, many drivers are ashamed, they are afraid to get into such a situation.
2. Many people are afraid to confuse someone else's car with their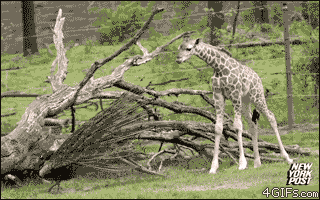 Admit it, you mistook someone else's car with yours? I'm sure many of our readers at least once in my life walked up to someone else's car, mistaking it with his car. It was uncomfortable in such a situation, when this someone else's car someone was sitting inside. Many was very ashamed in such a situation. As a result, many drivers like the plague to fear such an awkward situation.
3. When you are unable to reorganize into another lane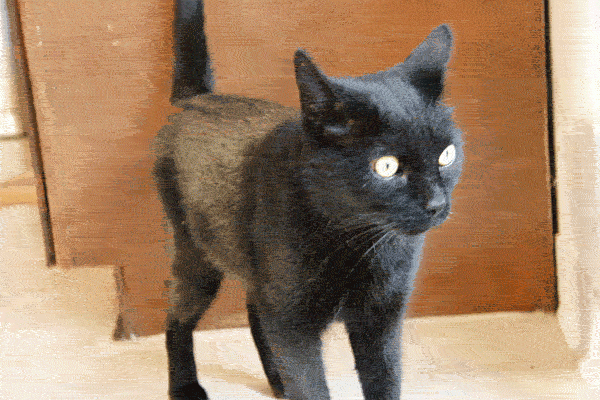 Familiar? No? Then remember when you just started to drive a car after driving school. Had you no fear when rebuilding from one lane to another? Many novice drivers have such a fear. Moreover, they do not help even the rear view mirror.
At such moments, many new drivers are afraid to reorganize into another lane, even looking in the side rearview mirror, and controlling the situation through the passenger compartment rear view mirror. So for many novice motorists rebuilding on the road due to the huge fear. Of course, sooner or later they will have to overcome their fear to become more confident on the road.
4. When other drivers behave like animals
Have you ever noticed that sometimes on the road there are such aggressive drivers, who behave not as people but as animals in the literal sense of the word. We suggest you contact this category of motorists. Never react to their provocations.
Unfortunately, such aggressive drivers on the road to be afraid of many motorists. Some drivers who behave like pigs, goats, sheep, etc. cause such unrealistic fear that many motorists are even afraid to sit behind the wheel.
5. The fear of losing the road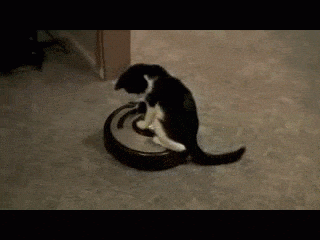 Very often we are afraid to stray from the path. Especially in an unfamiliar area. And despite the fact that today in the 21st century each of us has a phone with navigation we still fear to lose the right way. While there is nothing wrong with that, of course not.
How the world was then without a Navigator before? Remember that in extreme cases "language to Kiev". If you are lost and your phone refuses to show you on the map where you are walk up to passersby (or to the people standing at the bus stop) and you are sure, someone will help you find your way. You can also enable your phone to offline mode to use maps when no Internet is available.
6. Fear of responsibility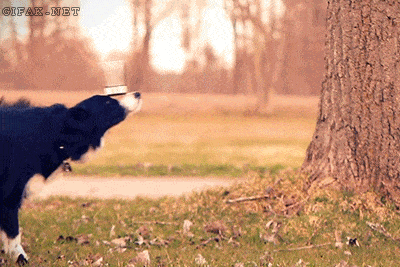 Many drivers (especially only those who have just begun to drive) afraid of responsibility when they are behind the wheel. Though I must admit that our entire life is a continuous responsibility before the close of our people, in front of colleagues at work, to society, to government, etc.
Of course, sitting behind the wheel you should also be prepared to account for your children in the car, for loved ones, for any other passengers and for other road users. If you are ready for the responsibility then the machine is not for you.
7. Fear is something not seen on the road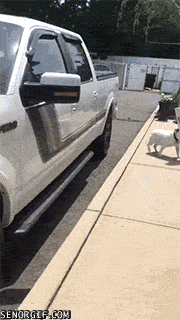 Another most common fear among drivers is associated with care on the road. We have driving schools know how important driving supernaturalist. It is only thanks to the concentration of attention while driving we reduce the risk of getting into an accident. But, unfortunately, mistaken even supercomputers, not to mention the man.
The human factor behind the wheel has not been canceled. So sometimes we do not notice in time on the road and then a long himself to blame for it. In the end, so there is a fear that haunts us all the time. Especially if we just recently acquired the rights. Yes, of course, as the driving experience our fears lessen. Nevertheless, they don't go away.
8. Fear of reverse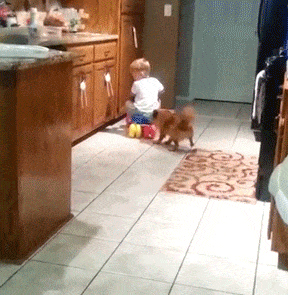 How much do you think drivers are afraid to drive in reverse? Do you think that this fear often feel only girls drivers? And here and there.
You will not believe, but in a world of many drivers who are already 20-30 years behind the wheel, but still have not learned to ride properly in reverse. In the end, in a world of many motorists that as fire to be afraid to move in reverse.
9. The fear of mass exit from public Parking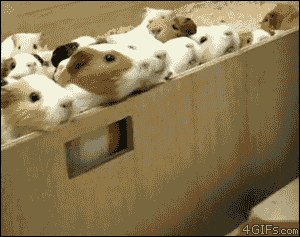 Have you ever been to a concert, play, exhibition, etc., where there was a sell-out? Then you probably know what it's like to travel with public Parking. Indeed, in such situations on the road is happening real Apocalypse, where cars go almost no rules, almost tightly.
For many drivers it a real test and a stress test nervous system. Of course, similar places try to avoid those motorists that as fire to be afraid of the congestion of cars.
10. Fear of other drivers who think they are on the sports track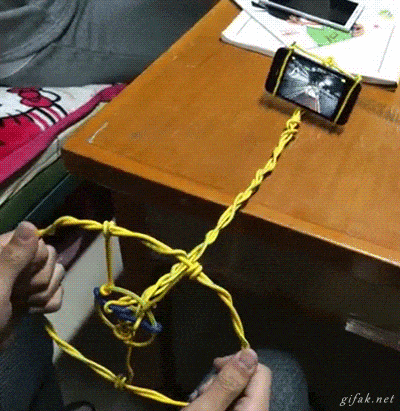 Many drivers are also afraid of the drivers on our roads, which by the way a lot. Surely these riders on the road you meet every day.
And even if many of them are really very good driving a car (some even professionally) is still a public road not a place for racing and the game of checkers. After all, such actions scare other road users. You understand that this fright on the road to good arguments.
11. We are afraid, when someone next goes exactly the same speed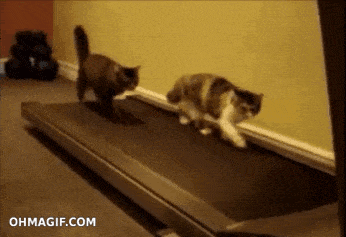 Are you annoyed when from the side of your car compared to the car and starts to go the same speed? And you know that these actions not only annoy many drivers, but even frightening. Especially novice drivers, or girls.
12. Are you afraid to parallel Park when the car you are one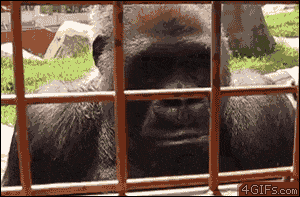 For many drivers, parallel Parking (especially in tight yards) a headache. For some it is a real adventure. Especially for young girls, for whom Parking this real hard labor.
Many fear parallel Parking like the plague. But most drivers are afraid that you will have to Park not alone. A hesitate to other passengers. Special fear only those who recently acquired the rights. Of course, no one wants to lose face in the dirt when Parking.
But in the end the law of meanness that's when people start to make unforgivable mistakes. And formed even greater fears.