10 reasons why cars are currently like spaceships
What technologies make cars like spaceships?
We may not know exactly when the spacecraft will be our regular transport, which we will be able to use every day. Rather, it is a question only of the distant future. But note that today it is not looks fantastic, like 10-20 years ago. In our days cars have become so perfect and high, that the level of complexity of the use of technology in modern vehicles is not inferior to the first manned space ships. So, as you can see, we are rapidly approaching a fabulous future. Here is our next TOP which proves you that today's cars have become similar to the spacecraft that we know the books in the fiction genre.
1) Cruise control = no movement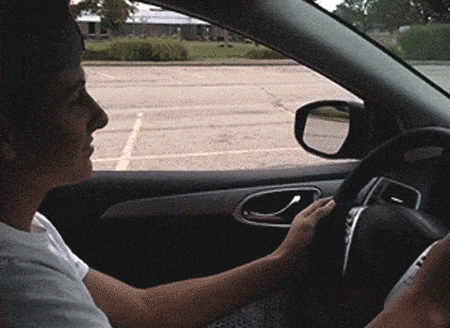 Today, of course, no surprise the cruise control. And how do you like the adaptive cruise control in some vehicles allows you to not hold the steering wheel? For example, when driving on the highway. This system allows the vehicle to move along the Expressway in standalone mode without the driver turning the steering wheel and aligning the car for rectilinear movement in the strip. Also, the machine not only automatically dials set by the driver speed, but also automatically lowers at a danger speed. Including, if necessary, the car can automatically stop completely.
2) Your car is listening to you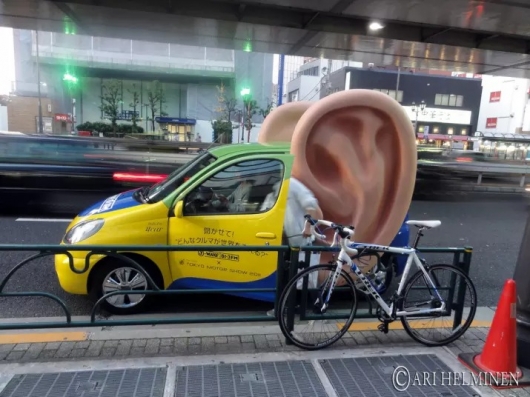 Well, the technology of which even 50 years ago, with great inspiration wrote fiction, have come into our lives. Today, all smartphones have voice control. Came to this system in the car. Now in many cars you can control the infotainment system via voice. For example, you can choose radio, get directions on the Navigator and call it even. The system cleverly recognises your voice and will obey any order.
And it is worth noting that, despite the fact that voice control in vehicles appeared long ago, until recently, these systems worked very badly, which was very annoying drivers. But today, the voice control system has become much better and smarter.
3) the steering wheel has buttons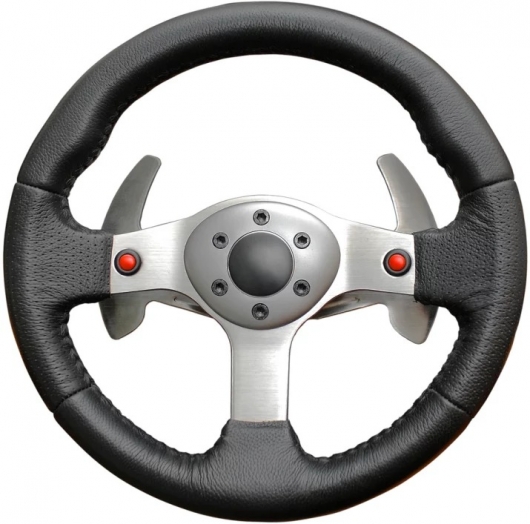 People today will surprise multifunction steering wheel? Most modern cars have numerous buttons, which previously could only be seen at the controls of the aircraft, Formula 1 race car or a space ship.
The multifunction steering wheel came in today even on a cheap economy car class. This suggests that the buttons on the steering wheel become standard equipment, which is installed on most basic cars. And if so, then this technology is firmly established in the automotive industry, making modern cars is very similar to space ships.
4) Speed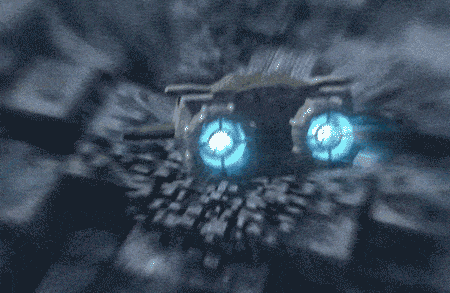 No, of course, cars still can't reach the speed of light. However, this speed can not reach any object in the universe.
However, if you compare old cars and contemporary, immediately catches the eye the difference in maximum speed and acceleration dynamics of vehicles. Modern cars are much faster than their predecessors. And if this thing goes on, the years of 100 cars will be able to actually accelerate to the speed of the spacecraft of the first generations.
For comparison, a small cheap modern car today can go up to 225 km/h. In 1975, the average maximum speed in a mini-car was not more than 65 km/h.
5) Windshield heated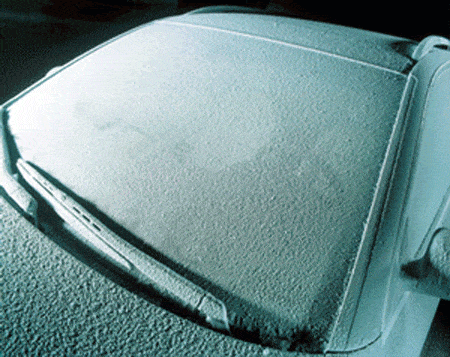 Did you know that space ships and aircraft to a safe flight should be processed by the various systems of the body, and between those treated with de-icers. Because at high altitudes at speeds the temperature reaches large negative values. More like 20 years ago about this option in the car you could only dream of. But today, more and more vehicles are equipped with quick heat up system front and rear glass. Particularly impressive feature is the heated windshield, which in a moment allows you to melt glass in the ice and snow.
6) You don't need a map to know where you are going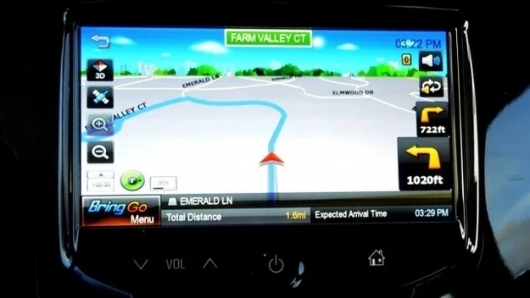 Satellite navigation has changed our world. We have probably forgotten when the last time you used the machine with a paper map. Today, before you hit the road, we hammered into your smartphone or standard device, the desired destination and the system plots a route taking into account traffic jams, floors, etc. All we need is just to execute the commands of the Navigator to stay on route. Surprisingly, even half a century ago, such navigation was possible only in space ships.
7) Cars have become more fuel efficient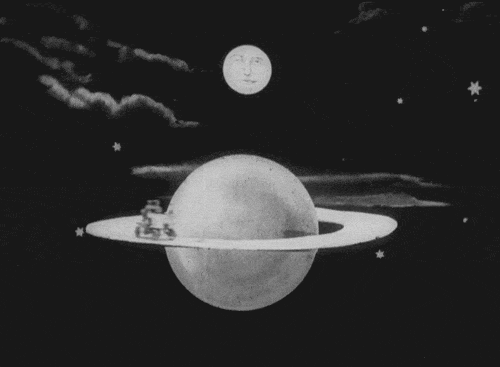 We know that the smaller the vehicle consumes energy, the further we can go. More recently, the car was very voracious. As a result, car owners often had to do the refueling. But for a short period of time cars have become more fuel efficient. For example, today the average car spends in the combined cycle is 9.7 litres per 100 km. But, for example, 30 years ago, the rate was 15 l/100 km.
Progress is being made. Also today began to appear more and more electric cars with great range. Some cars have solar panels that charge the battery to power the electric motor. In the end, these cars really looked like spaceships and satellites. They also often use electric motors, powered by solar energy.
8) Chrome
We know that the future belongs to polished silver. Previously, chrome was used, as a rule, only in space technology. Chrome today is widely used in the automotive industry.
9) You can watch in the car anywhere
Modern cars are not like their predecessors. Many new cars were equipped with a panoramic roof that allows passengers to travel in a comfortable, bright interior. All modern cars have better visibility. So if the earlier cars max were content with small hatches in the roof, but today many modern cars have become roomier and lighter thanks to the panoramic roofs. But not far off solid transparent bodies, which will make the car similar to a spacecraft.
10) Cars can fly!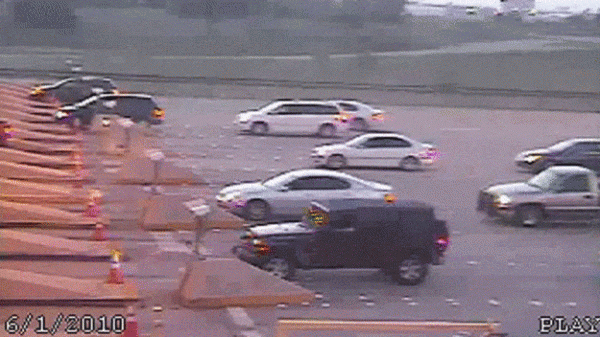 This fiction has become reality. In the world have already started producing production cars that can fly. You just think about this fact. This is amazing!